30th Anniversary Inventory Liquidation Sale: 7/9-8/29/2020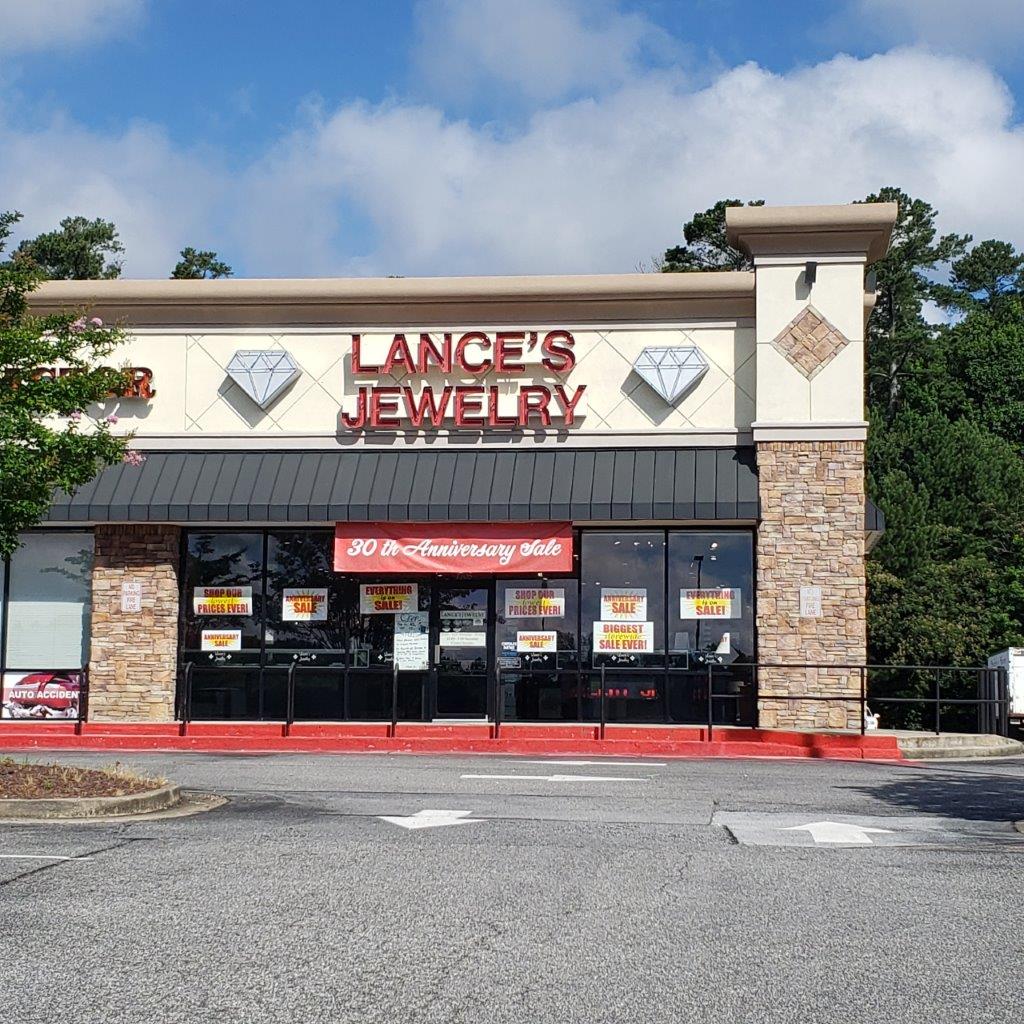 Lance's Jewelry
1705 Market Pl Blvd
Cumming, GA 30041
Phone: 770-781-5500
email: lancesjewelry@att.net
Lance's Features Diamonds, Color Stones, Pearls, Watches, Gold, Silver, and Platinum Jewelry. Full Service in store Repair & Custom Designs are a Must See!
We offer high quality jewelry, state of the art jewelry repair, diamond setting, engraving, and original custom design at affordable prices.
Visit Lance's Jewelry for the best selection during our 30th Anniversary Sale!