Holy Family College Liquidation
The sale at Holy Family College has ended.
Thank you for your interest.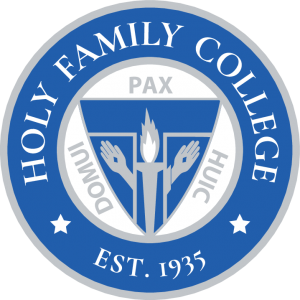 Due to the Current Health Mandate A Face Mask Must Be Worn to Enter The Premises.
Eaton Hudson will be liquidating the fixed assets for Holy Family College in Manitowoc Wisconsin. Holy Family College was founded in 1935 as a comprehensive Franciscan Catholic College offering undergraduate and graduate course offerings. Assets to be sold include but are not limited to: Classroom Furniture, Library Contents, Laboratory Equipment, Office Supplies, Art Supplies, Vehicles, and Musical Instruments.
Onsite representative: Mark Pedigo
Phone 865 314 7792
Email: mpedigo@eatonhudson.com

Galleries contain only a portion of assets available:
Effective Thursday October 29th Holy Family College will be open to the public
No appointment needed
Hours 10:00 to 5:00   Monday – Saturday