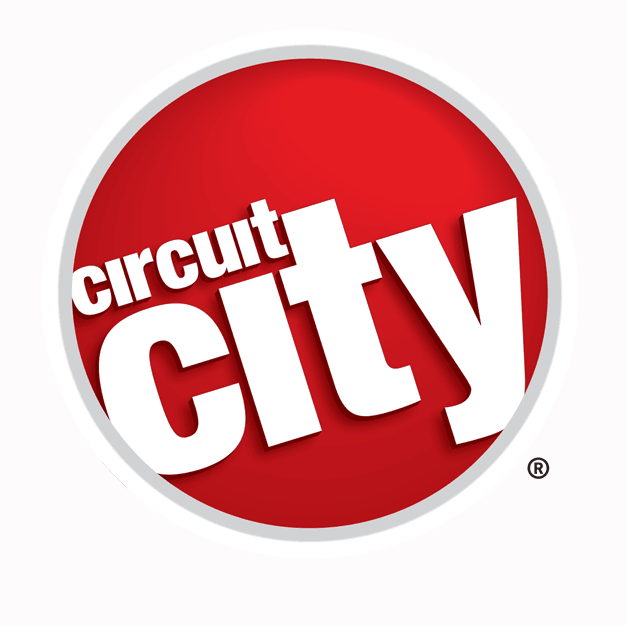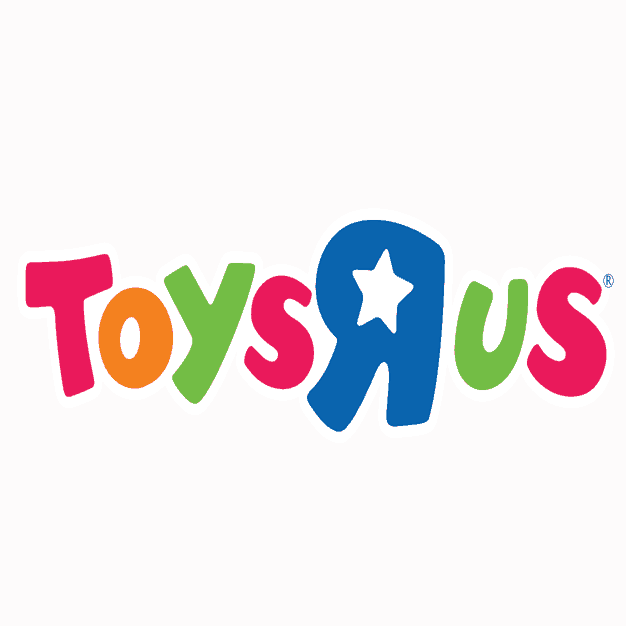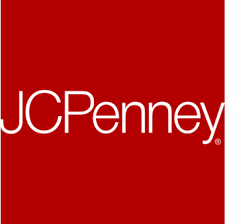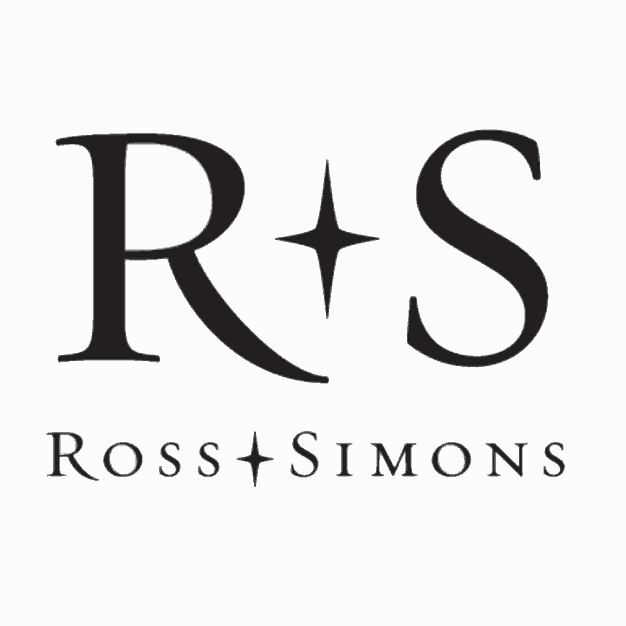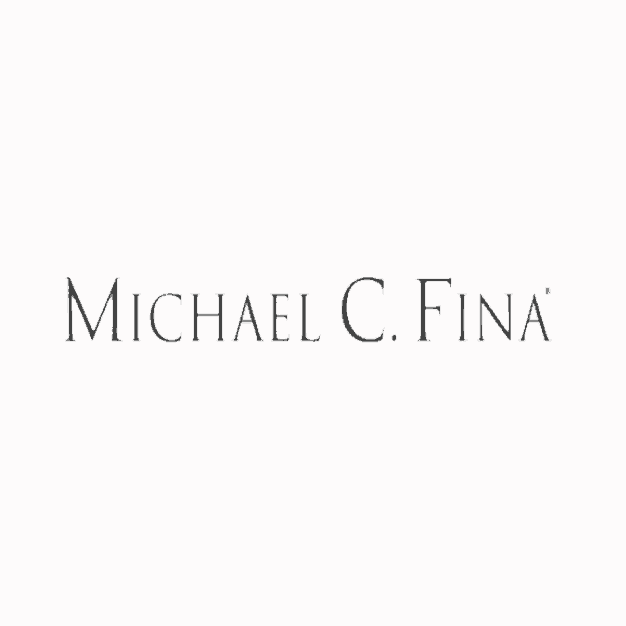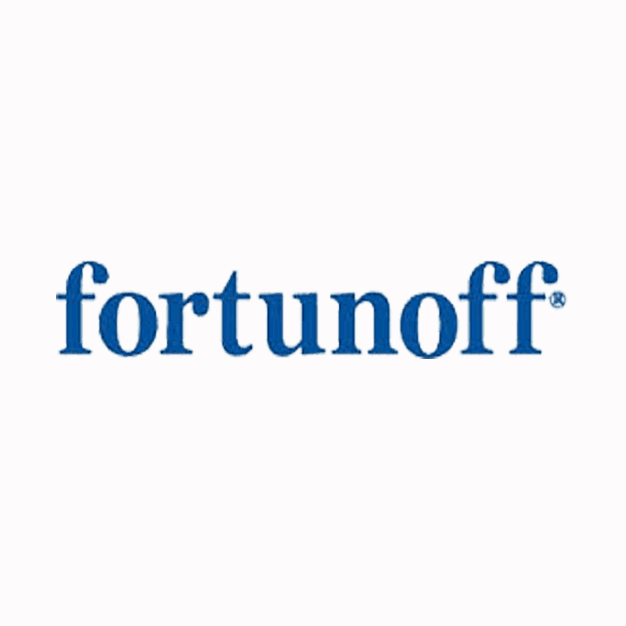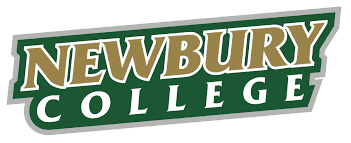 Store Closing Strategies, Relocation Consulting, Promotions and Sales Strategies, Going Out of Business Liquidation Consutling, Retail Inventory Liquidation, Fixed Asset Disposition, Wholesale Inventory Appraisals and Auction, Jewelry Store Advisors, Real Estate Appraisals and Disposition Services, Jewelry Appraisals, Jeweler Retirement Auctions, Collegiate Asset Disposition Services, and Going out of Business Sales Consulting.
Closed College Rare Book Collection (Part 1): The collection contains over 600 books some dating back to 1492 with numerous first editions and collectibles from the 1500's, 1600's, 1700's, 1800's and 1900's. There are also signed Gwendolyn Brooks first editions. The online sale is taking place now through December 21st on Invaluble.com.
by Eaton Hudson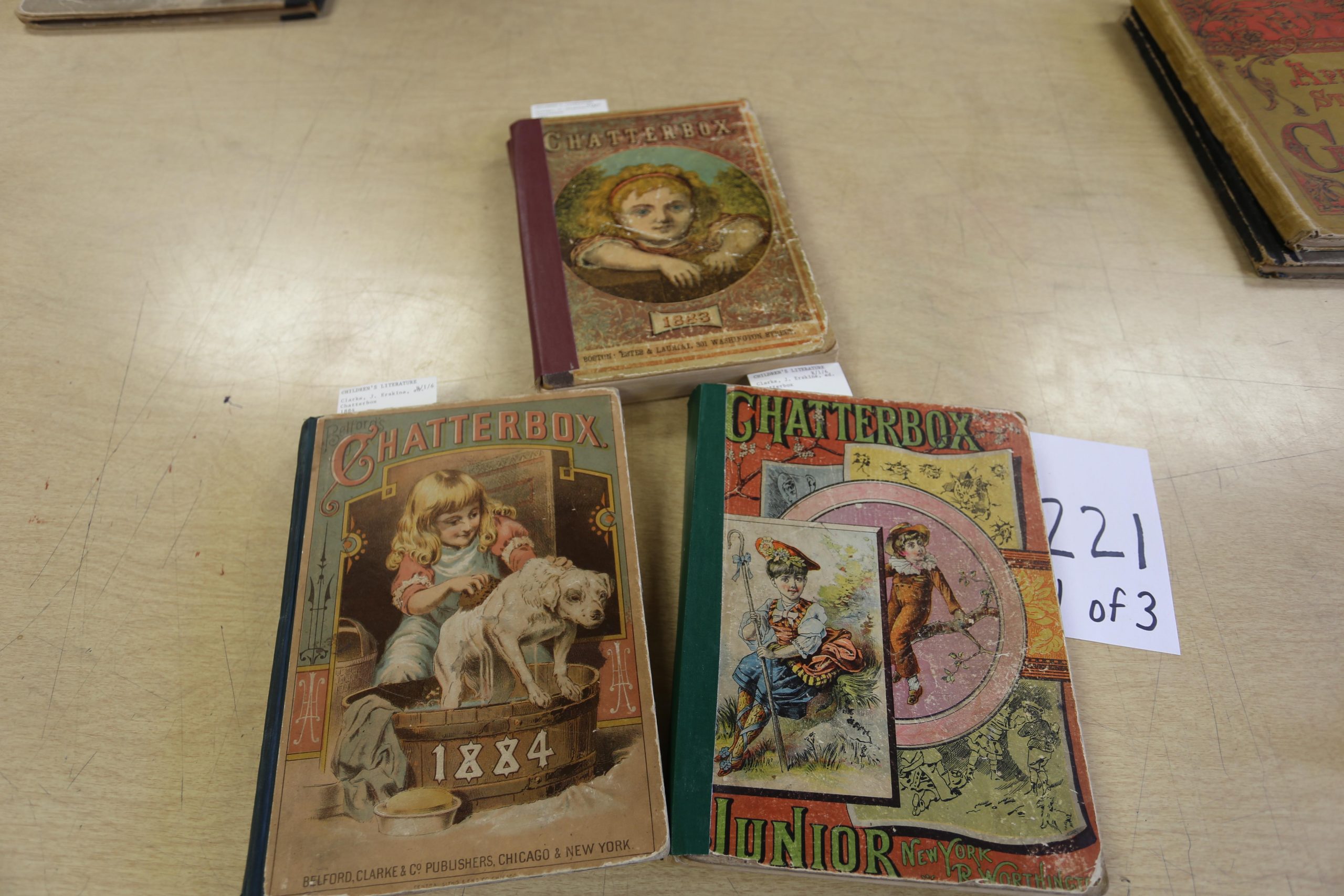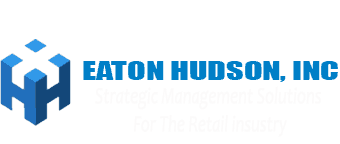 Business Liquidation Consultants
Eaton Hudson does the work we do because we love it. We love the industry. You know what they say, when you love doing something it gives you passion and purpose. That is what we do here, help you discover the best strategy for your business reorganization or close out.
Eaton Hudson offers you a professional team with years of experience in asset appraisel and disposition. Whether you are moving, selling or retiring, Eaton Hudson can help navigate the ever changing business landscape. The result is a clear strategy for how your business should evolve or move to closure. Throughout the history of business, people use data to make more informed decisions, Eaton Hudson can help you to make better decisions that lead to a more profitable outcome. Check our references and see our cleint testimonials. We wish we were meeting everyone under better circumstances but we are here to help you make your transition or closure seamless.

"An event of this size takes much coordination. My greatest respect goes out to your team for their superb ability to manage people, inventory, media, and whatever else that was unexpectedly thrown their way while still exceeding sales goals."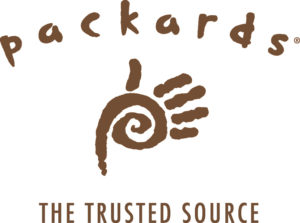 "There's not many times in our professional lives that everything comes together to redefine success. Our final summer in Santa Fe was one of those times."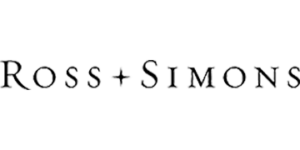 "They always had our best interests in mind and were concerned that our customers were treated with the integrity, honesty and professionalism that they grew accustomed to."