Newbury College – Chestnut Hill, MA Newbury College was a private college in Brookline, Massachusetts. Founded in 1962, Newbury College offered bachelor and associate degree programs in over 20 career- focused majors. In December 2018, the college announced that it would close at the end of the academic year. Eaton Hudson sold entire contents of a 5 building 8 + acre campus. Included were 5 large commercial kitchens , a library, complete fitness center, dormitory furniture, 100's of PC's , an A/V production studio and much more.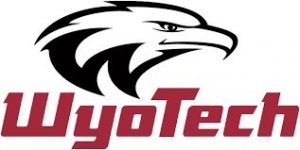 WyoTech, formerly known as Wyoming Technical Institute provided concentrated training programs that prepare students for careers as technicians in the automotive and diesel industry. Eaton Hudson appraised 3 tremendous technical institutions in Wyoming, PA and FL. The valuation assisted the State of Wyoming to finance a go forward agreement for the institution.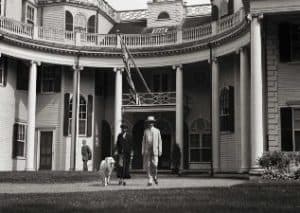 Marian Court College – Formerly the White Court Estate, summer home of President Calvin Coolidge. Sold the architectural artifacts of the house to benefit a local charity. Marian Court College was a four year college in Swampscott, Massachusetts. It was a Roman Catholic institution founded and sponsored by the Sisters of Mercy, originally as a secretarial college. The college opened in 1964 and closed on June 30, 2015.

Concordia College Alabama was a pri- vate college of the Lutheran Church– Missouri Synod, located in Selma, Alabama. It was the only historically black college among the ten colleges and universities in the Concordia University System. The college ceased operations at the completion of the Spring 2018 semester, citing years of financial distress and declining enrollment. Eaton Hudson sold the  historical college located in Selma Alabama.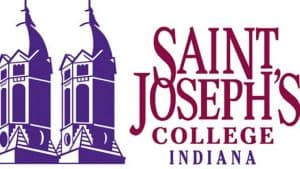 Saint Joseph's College was a private, Catholic liberal arts college in Rensselaer, Indiana. It closed in 2017 with approximately 1,100 students enrolled.Eaton Hudson sold a large campus and exceeded all expectations of the board.[/vc_column_text][/vc_column][/vc_row]